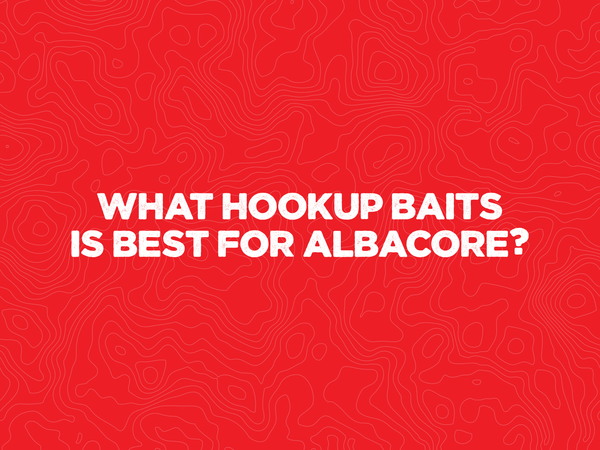 What Hookup Baits is best for Albacore?
With the Tuna near by, we are getting photos from customers that are having great success using the Hookup Baits! Congratulations to all on your PB's! We love seeing memories being made using the Hookup Baits!
We recommend the Big Game 1.5 oz the following colors:  Purple Silver and Chovy. Also effective is the Bullet 1.0 oz. in Purple Silver, Chovy and the Sexy Smelt Limited Edition (limited release starts June 1st!).
Sexy Smelt Limited Release will be available in the Large 5/8 oz., Big Game 1.5 oz. and Bullet 1 oz. sizes.