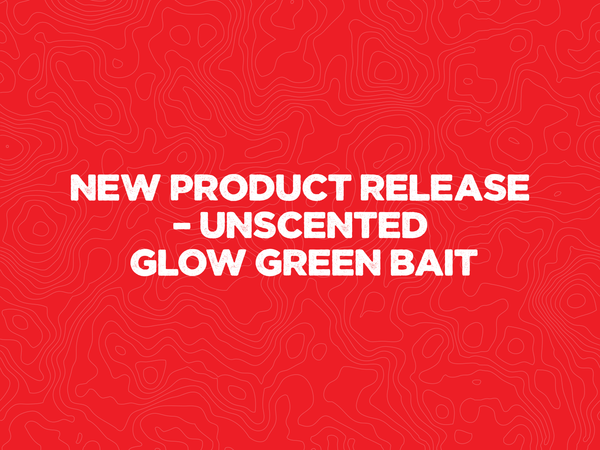 New Product Release – Unscented Glow Green Bait
You asked, we delivered. The Glow Green bait is now ready for purchase in the unscented option!
This past year Hookup Baits has been testing the Unscented Glow Green Silver bait at Pyramid Lake, NV with amazing results! They worked so well that we released them to the public on Wednesday, Jan 26th. You can find them at our online store or our Reno, NV stores (Scheels and Mark Fore & Strike). The Unscented Glow Green is available in 1/32, 1/16, 1/8 and 1/4 sizes. If it's your goal to catch that 5-20 lb Cutthroat, you're going to want to be sure to have these in your tackle box. Make sure to follow all regulations for fishing Pyramid Lake, NV and always use UNSCENTED BAITS. Hookup Baits has an entire line of Unscented baits to choose from in 1/32 thru 1/4 sizes. Let us know what you catch as we always love seeing the photos and hearing from you!
Make sure to check out all of our other unscented colors for more variety!