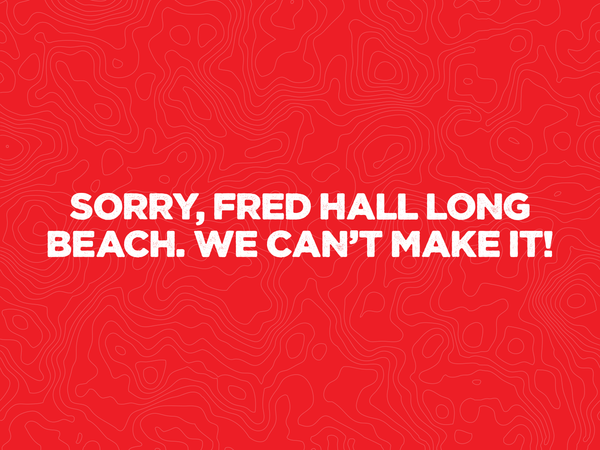 Sorry, Fred Hall Long Beach. We Can't Make it!
Hookup Baits will NOT be at the show this year however we will be supporting our retail partner in having products for our customers. We will also be there to support them to help answer any questions and be sure to have the product you need to catch that next PB!
Be on the look out for some new things coming soon from Hookup Baits!!! More details soon.